About Us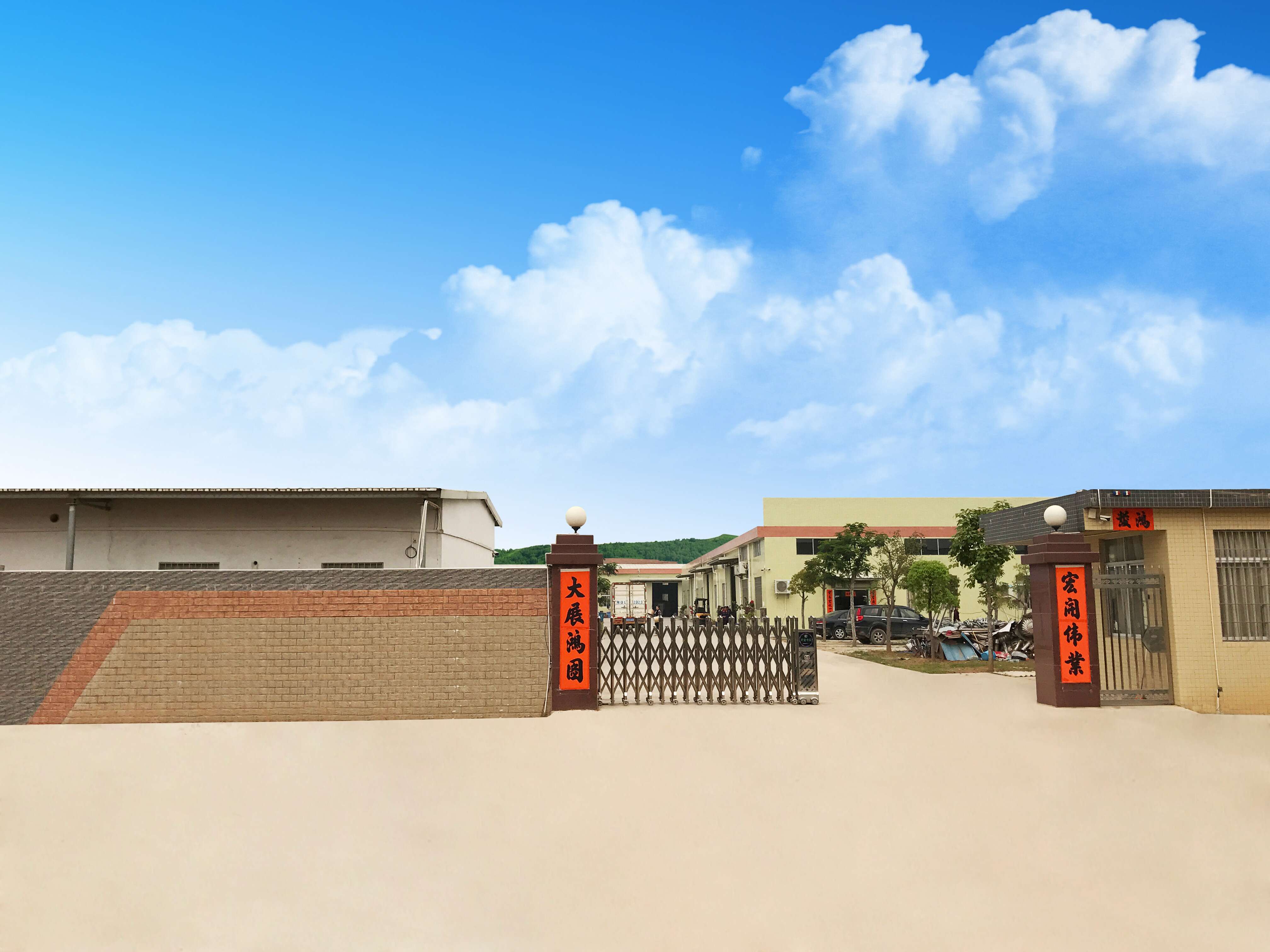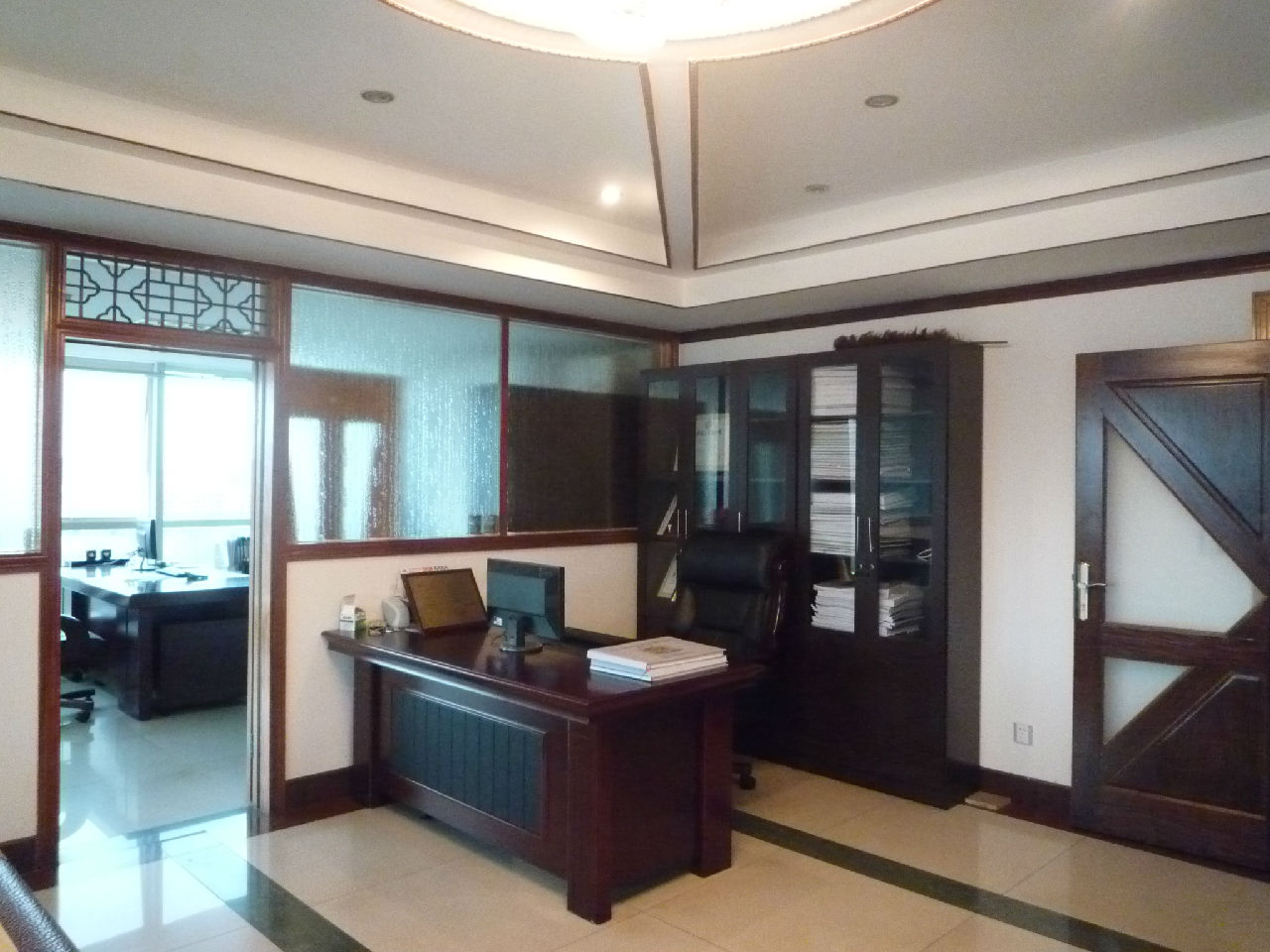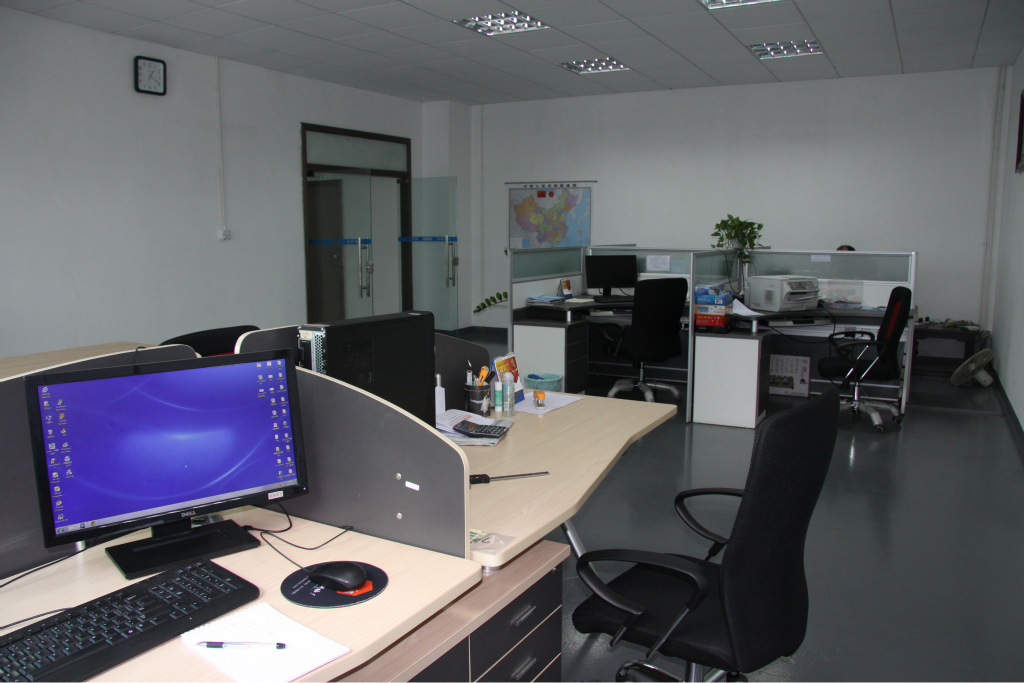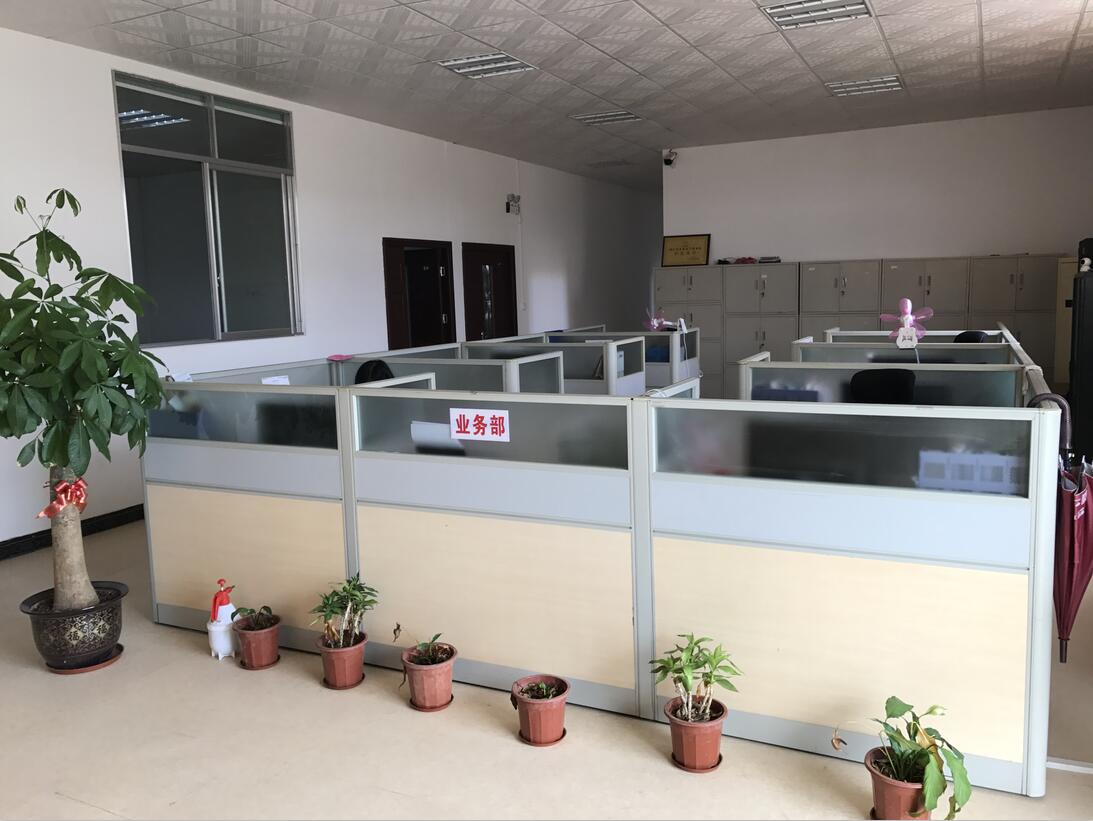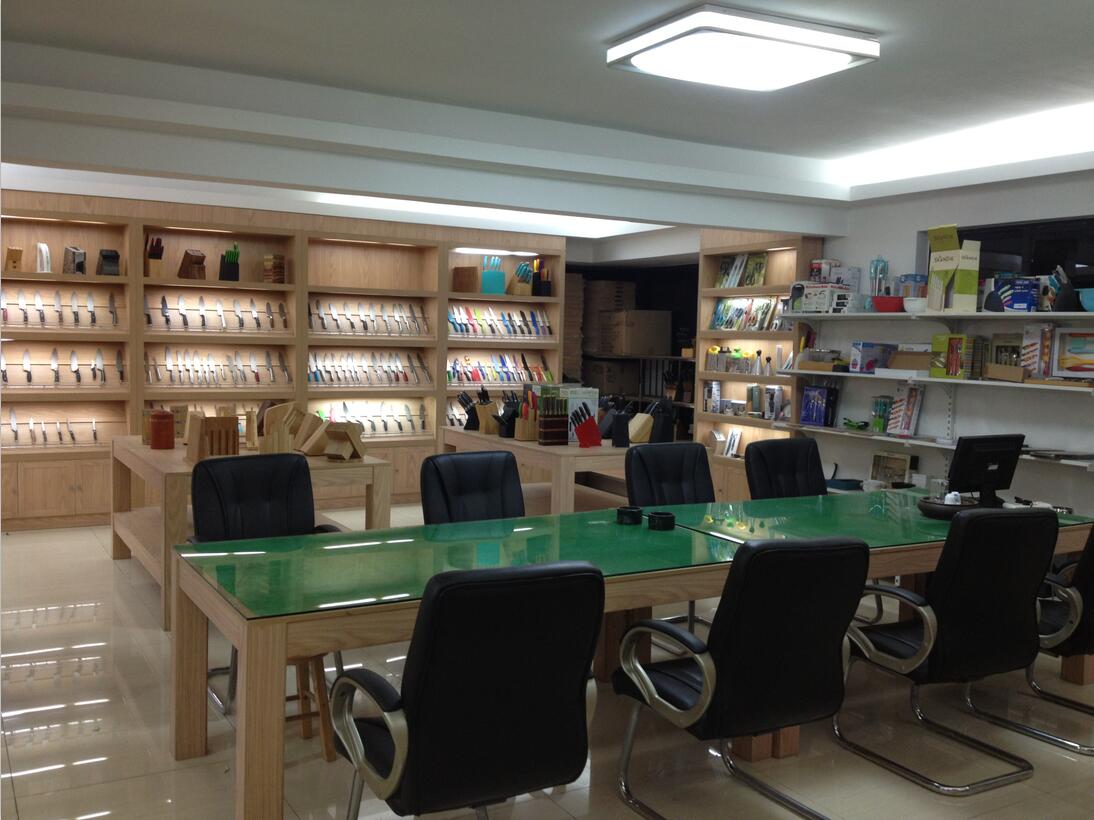 YangJiang Victory Kitchenware Products Co.,LTD.
Address:
No,D2-8,C Area,Dao Ju Cheng,JiangCheng District, Yangjiang, Guangdong, China
Main Markets:
Americas , Asia , Worldwide
Contact Us
Sign in

Recommended Products
New Products
PP With TPR Double Injection
News
Yangjiang Victory Kitchenware products Co., Ltd. Annual tour-Beijing trip!
On October 30, 2018, Yangjiang City Huitel Kitchen products Co., Ltd. organized a company colleague to go on a "walk away" trip in Beijing to ease the pressure on everyone and let employees enjoy the pleasant scenery of Beijing after work. Give everyone a chance to relax completely. "I love the Tiananmen Square in Beijing, where the sun rises and Chairman Mao, the great leader, guides us forward." Humming this song, Whittel's management team set off to Beijing, smiling all the way. When we arrived safely in the Beijing capital, we were very excited. We visited Tian`an Men Square, Prince Gong`s Mansion, Temple of Heaven Park and other famous historical sites. As the saying goes: "not the Great Wall is not a hero", boarded the Badaling, see that reckless the Great Wall winding around the ridge, east Shanhaiguan, west to Jiayuguan, across the mountains, across the sea, heart ambition to rise! Then we visited the Bird's Nest and the Water Cube. Tenacious Chinese people with their thinking, wisdom to create this one by the world's purpose miracle! In the dream of Beijing, we have never been disappointed. Standing in this central city of culture, economy and politics, we feel the beating of the heart of this city. Finally so magnificent brilliant, with great scenery infects our body and mind, lets us be full of enthusiasm to the work, hard work, happy life!
more